Valentine's Day may be considered a "hallmark" holiday, but we think it's the perfect excuse to celebrate the ones you love. We visited some of our area experts to get some ideas for your sweethearts.
Walking into Almost Famous Sweets & Sodas, in Downtown Mount Vernon, you are instantly met with the sweet aroma of all things candy. "We've got it all!" says owner and candy connoisseur, Tia Vicars. While most people associate Valentine's Day with tiny candy hearts with lack luster flavor, Tia's shop offers the classics, while also bringing in unique options for all. "We have a new popcorn called Cupid's mix that's delicious. Also, this year we partnered with Scent Life to put together a basket of our goodies and a candle from their shop, it's been a popular gift so far." Visit Almost Famous Sweets & Sodas, downtown Mount Vernon, open every day, 12:00 p.m. - 6:00 p.m. or follow the shop on social media to see when new treats get added to the shelves.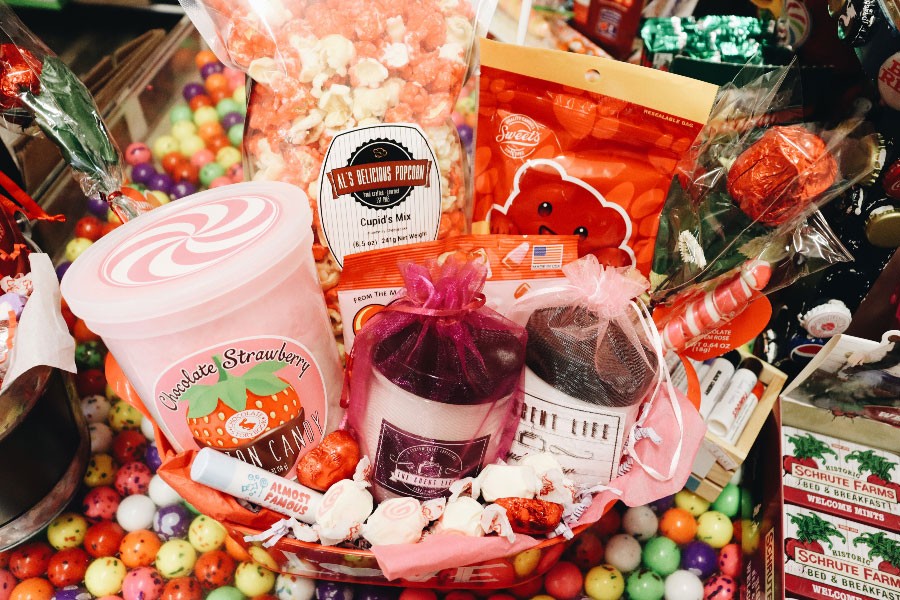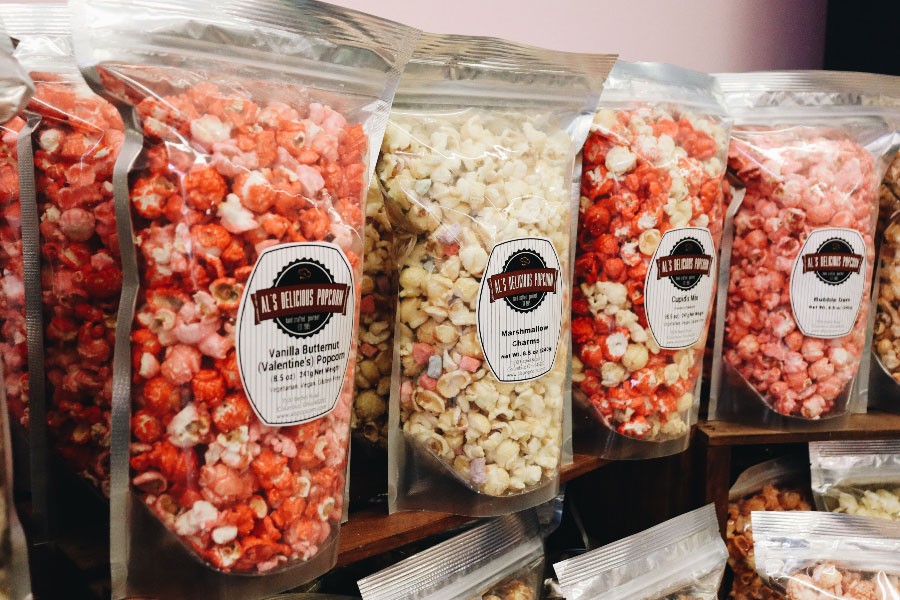 If you want to take the classic approach, Williams Flowers & Wine is your one stop for flowers and wine. "We love helping our customers pick out the perfect bouquets and gifts. Most partners come in overwhelmed or at the last minute, but we are here to help!". Owner and Operator, Lori Amstutz, says this is her 27th year at Williams Flower Shop and providing outstanding service for their customers is always top of mind. "It's a day where you go above and beyond to show your love, what's more special than that." Williams Flowers & Wine is open Monday thru Friday, 9:00 a.m. - 5:00 p.m. and Saturday, 9:00 a.m. - 3:00 p.m.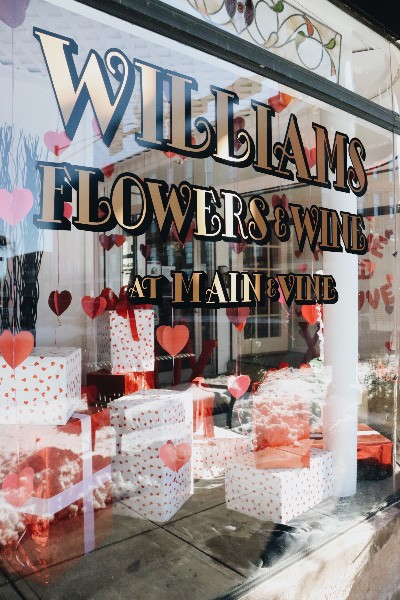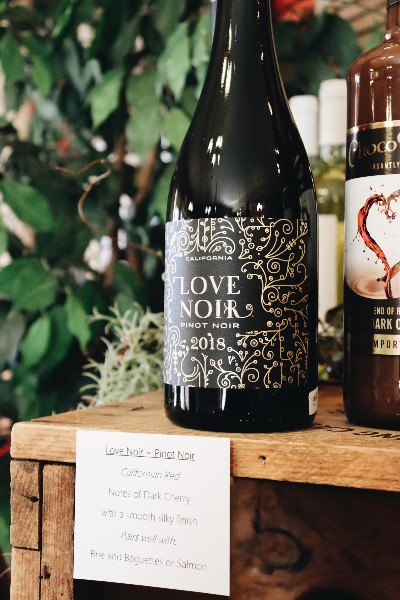 Spa-day experiences, unique lodging, specialty gift shops and endless menus to explore, find something for your Valentine in Knox County!